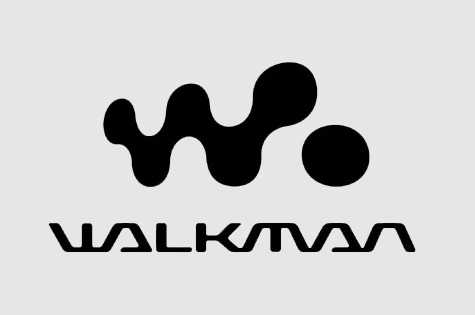 Sony has been hit by some pretty big drawbacks for the past few months, particularly its announcement to recall the laptop batteries that it has manufactured for Dell because of it is supposedly defective.The bad luck continues with Sony recently announcing that it is going to postpone the launch of a new Walkman music player by almost a week in Japan. This is because it claims that the microchips used in the machines are prone to malfunction. This is the latest delay that is related to a new product offering from the company Ė considered the second largest consumer electronics manufacturer.
Sony actually got the malfunctioning chips from an outside source. The Tokyo based company said that it does not see any major financial effects from the delay.
This announcement of a delay comes after the companyís announcement that it would be delaying the European launch of PlayStation 3 by four months, saying that it will now be launched in March 2007. The delay was blamed on the commercial production of the blue laser diodes that are an essential part of the PS3ís Blu-ray optical disc drive. This has resulted in delays from the original schedule.
The company actually manufactures the blue laser diode. This is not the case with the Walkman chips though as it is sourced outside. The company though refused to specify who manufactures the chip, what exactly the malfunction is as well as the total number of units that are affected.
The delay is not that long though. The original launch date for the S-series flash memory Walkman was supposed to be for September 15 but it will now be expected to launch on September 23.